our unique approach
Kapik has a strong track record of first silicon success, delivering reliable, high-quality designs to customers on time and on budget.
Part of our success in meeting customer needs grows out of world-class expertise and track record in mixed-signal and smart analog design. But another critical factor is how we work collaboratively and openly with customers in developing designs. Key elements of our project management methodology include:
Regular customer interactions: Kapik works with you like we're your staff. We have multiple ways of keeping you up-to-date on our work: Regular meetings. Wikis for each project. Ticketing and source control. These built-in opportunities to look under the hood and provide feedback enable us to see and address potential problems early.
Scripted verification: Our rigorous scripted tests, developed and refined over time, ensure that the systems we're designing meet your specifications by providing thorough coverage (MC, PVT, settings). Our scripted tests are also reproducible and self-documenting.
Layout-aware schematics: By providing floor-planning up front and device placement at schematic, we're able to help you manage your budget effectively by addressing electrical issues early in the process, identifying opportunities to enhance performance and minimizing overdesign. This approach also enables outsourcing specific design components.
Partnerships: We work with like-minded companies and can lead your entire silicon development from concept to production – or assist partners in supporting development.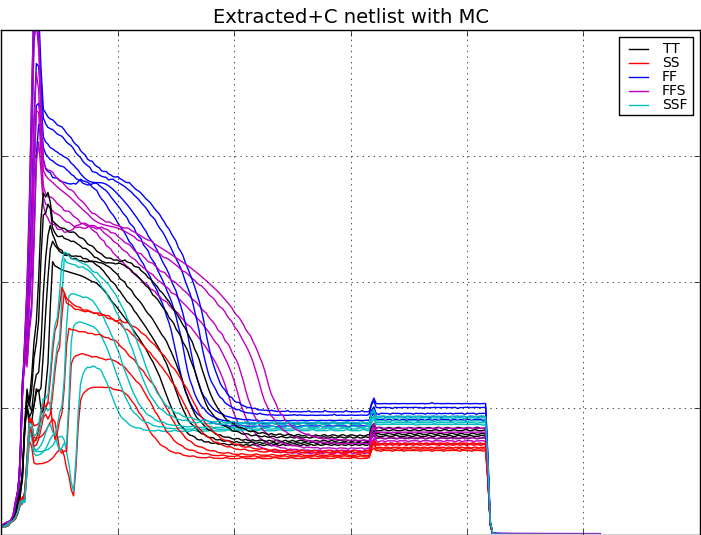 finally, we're flexible
We offer a full range of design services and have delivered an array of smart analog and mixed signal projects across industry verticals. We also understand that your specs might change over time and can roll with the punches as your requirements evolve.
publications
Members of the Kapik team have published 250+ peer-reviewed articles in journals and conferences over the years, as well as invented 30+ patents in circuit design. We've got an extensive track-record in tackling the big questions in mixed signal, smart analog and related areas of practice. The knowledge we've developed enables us to deliver to you innovative and cost-effective solutions, allowing you to meet your target specifications with less power, area, and cost.
The following is a listing of notable articles, patents, and books we've published:
Data Converters
Filters
Analog
RFIC
Audio DSP
Digital Memories
Networks
Please note: IEEE owns the copyright to all material included below that is published by the IEEE. Personal use of this material is permitted. However, permission to use this material for any other purposes must be obtained from the IEEE by sending an email to pubs-permissions@….